Workforce Development Professionals
Empower your organization with comprehensive training programs, foster growth, and create a culture of continuous improvement with Your Talent Advisor's expert consulting services.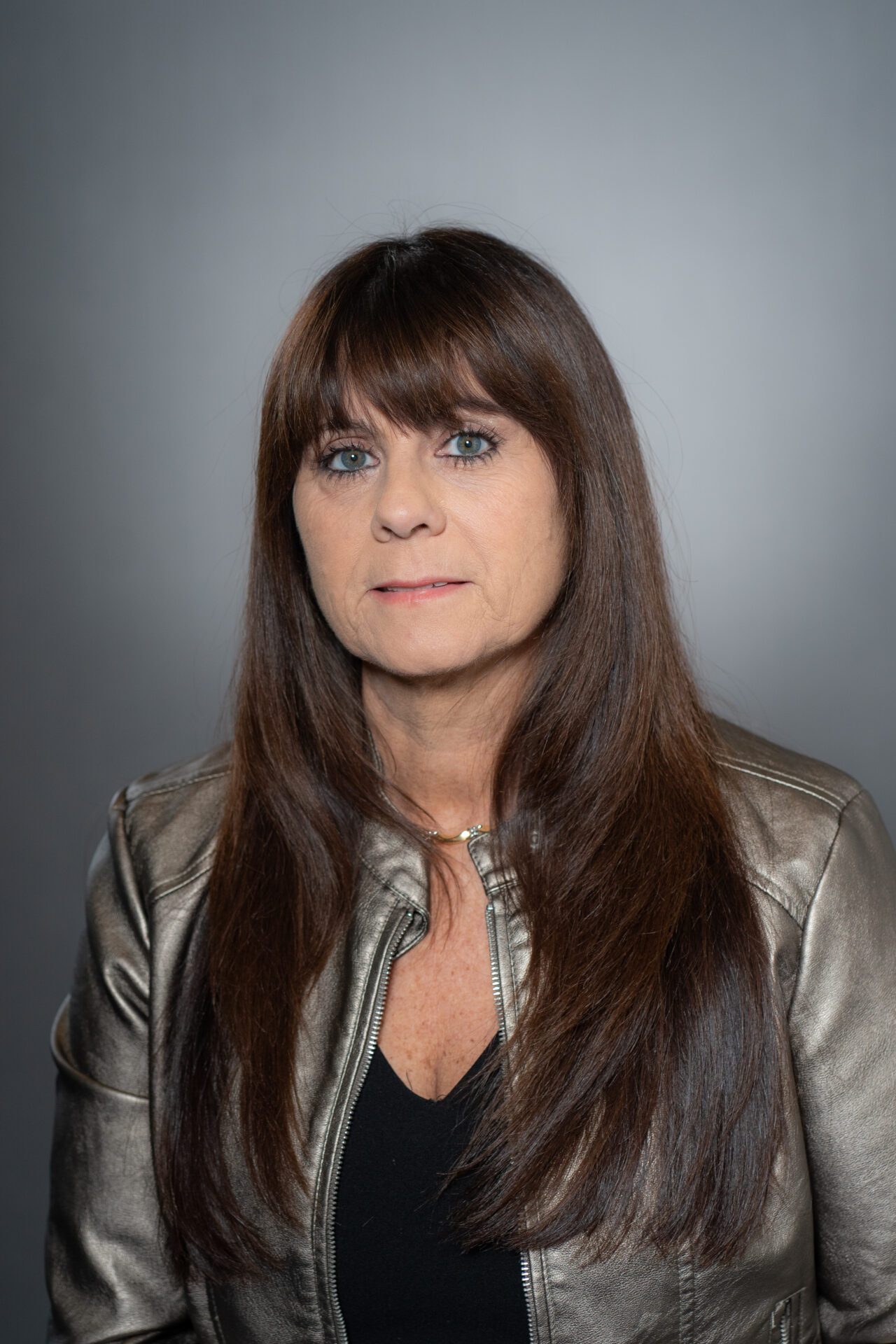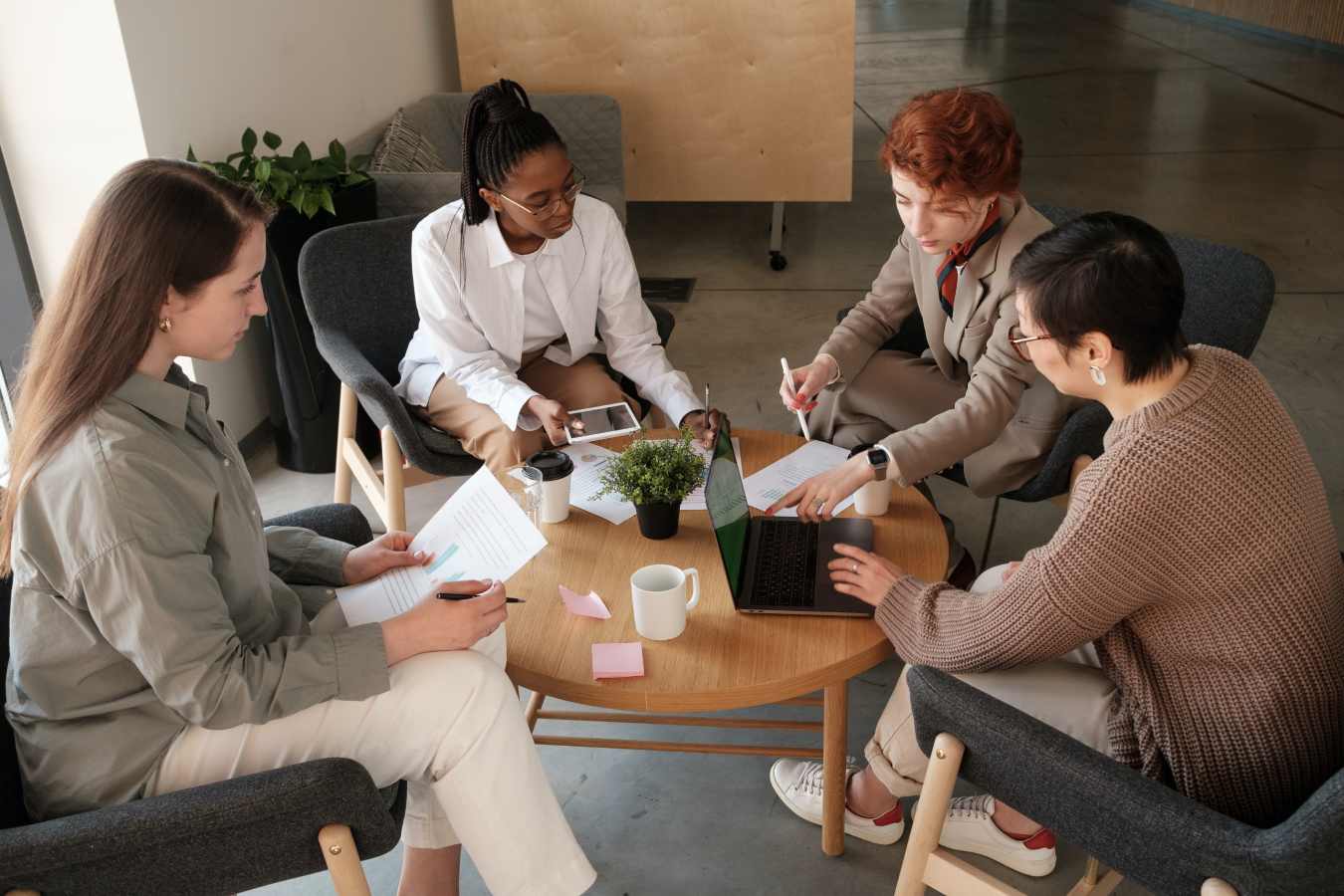 At Your Talent Advisor, we empower organizations with strategic consulting, streamline people operations design, and customized training for sustainable growth.
Transform Your Organization with Our Visionary Consulting Services
Your Talent Advisor specializes in comprehensive training programs and strategic consulting services, leveraging data-driven insights to enhance leadership, optimize people operations, and drive organizational growth.

Unlock your organization's full potential with our strategic consulting services, guiding you in developing effective strategies for long-term success and growth.

Optimize your HR practices and create a positive employee experience with our people operations consulting services that align talent strategy with organizational goals.

Develop exceptional leaders who inspire, motivate, and drive success through our expert leadership training programs tailored to your organization's needs.

In 2022, a report by LinkedIn found that organizations that offer continuous learning have a 30% higher employee retention rate, are 21% more likely to be promoted, 13% more likely to stay with their current employer, and have a 11% higher job satisfaction.
With a track record of excellence and a passion for Human Capital Planning, Your Talent Advisor is a trusted partner in driving business performance. Our award-winning executive brings expertise in cultural change, talent management, and operational roadmaps that optimize ROI. From healthcare to manufacturing and consumer goods, we have successfully transformed organizations, earned accolades for best practices, and built top-performing HR departments. We have advised on mergers, acquisitions, and government partnerships while navigating complex landscapes.
Your Talent Advisor has established HR as a critical strategic partner by developing talent roadmaps and cultivating collaborative relationships. At Your Talent Advisor, we are committed to delivering impactful results, building high-performing teams, and driving corporate success through effective human resource operations.
Our Mission
Our mission at Talent Advisors is to empower organizations by building a strong culture and developing employees. We provide strategic consulting services and comprehensive training programs to foster continuous improvement, collaboration, and success within the organization.
Our Vision
Our vision at Talent Advisor is to be the leading partner in creating thriving organizations through a focus on employee development, culture building, and strategic HR consulting. We strive to empower individuals and teams to reach their full potential and drive lasting organizational success.
Our Values
Pursuing the highest standards in all aspects of our work.
Fostering teamwork and leveraging diverse perspectives.
Supporting individuals to grow, learn, and excel in their roles.
Acting with honesty, transparency, and ethical conduct at all times.
Embracing change and continuously growing to meet evolving workforce changes and needs.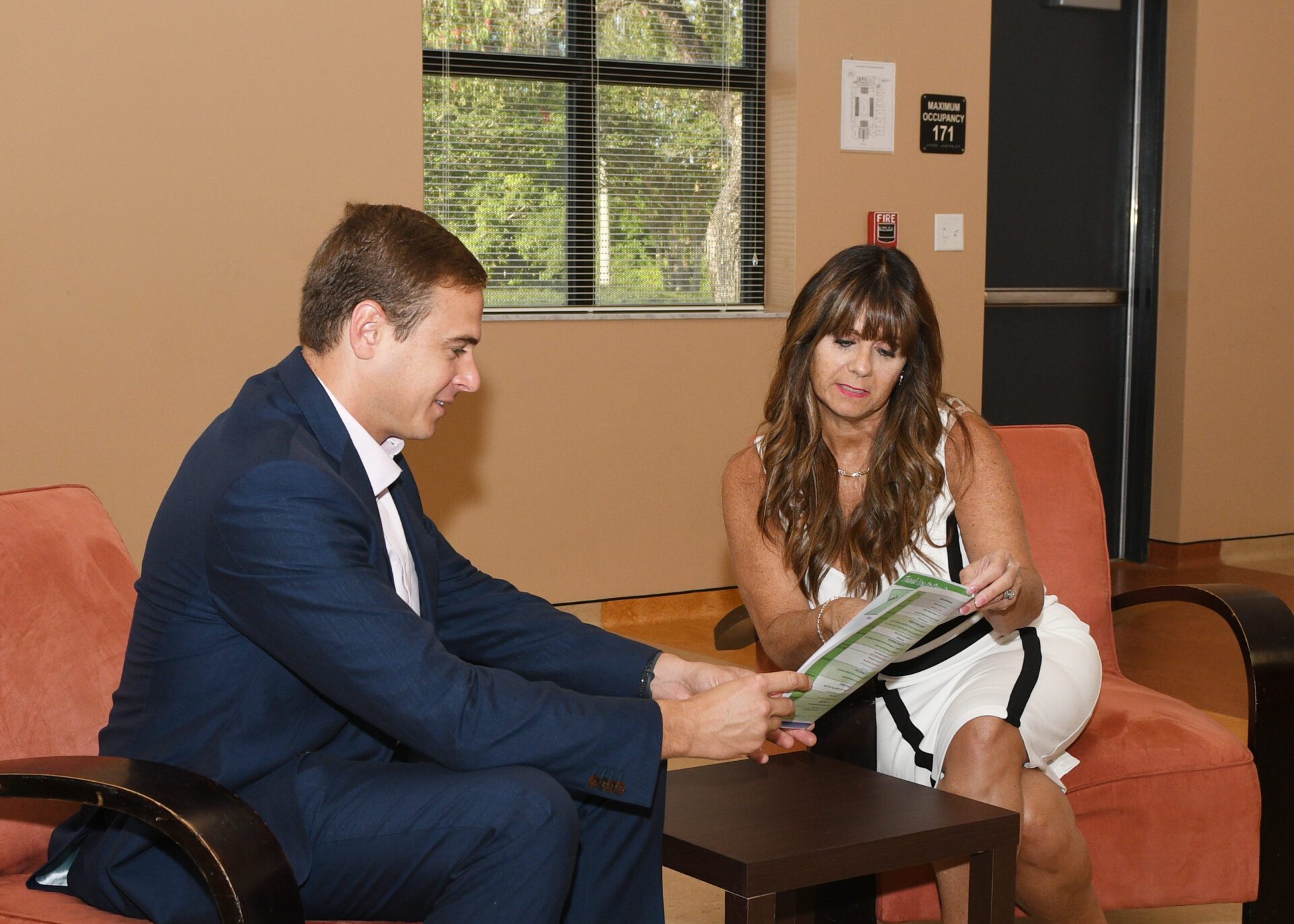 Our approach at Your Talent Advisor focuses on creating a culture of continuous improvement and collaboration. We tailor development plans to individual strengths and aspirations, providing comprehensive training programs that enhance technical, interpersonal, and leadership abilities. By investing in employee growth and well-being, we foster a supportive and inclusive work environment that drives organizational success.